View Our Products
Your customers will receive the very freshest fruit available…handpicked at peak flavor and rushed to you directly from the grove. Choose from our popular items like Strawberries, Navel Oranges, Ruby Red Grapefruit, multiple Combination Packs and more. Our fruit is USDA inspected and Florida Fruit Association approved. You won't find fruit any fresher, we promise!
Call us for current pricing or prices will be mailed with your requested folder of information.
Featured Fruit
It's Strawberry Season!
November - January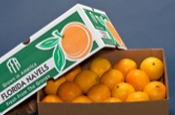 NAVEL ORANGES
Plump, seedless and loaded with juice they taste like a real orange should, plenty sweet and flavorful.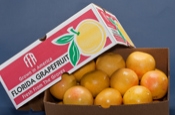 RED GRAPEFRUIT
Naturally sweet, seedless, and ruby red in color, this fine fruit is hand selected and guaranteed to be the very best available.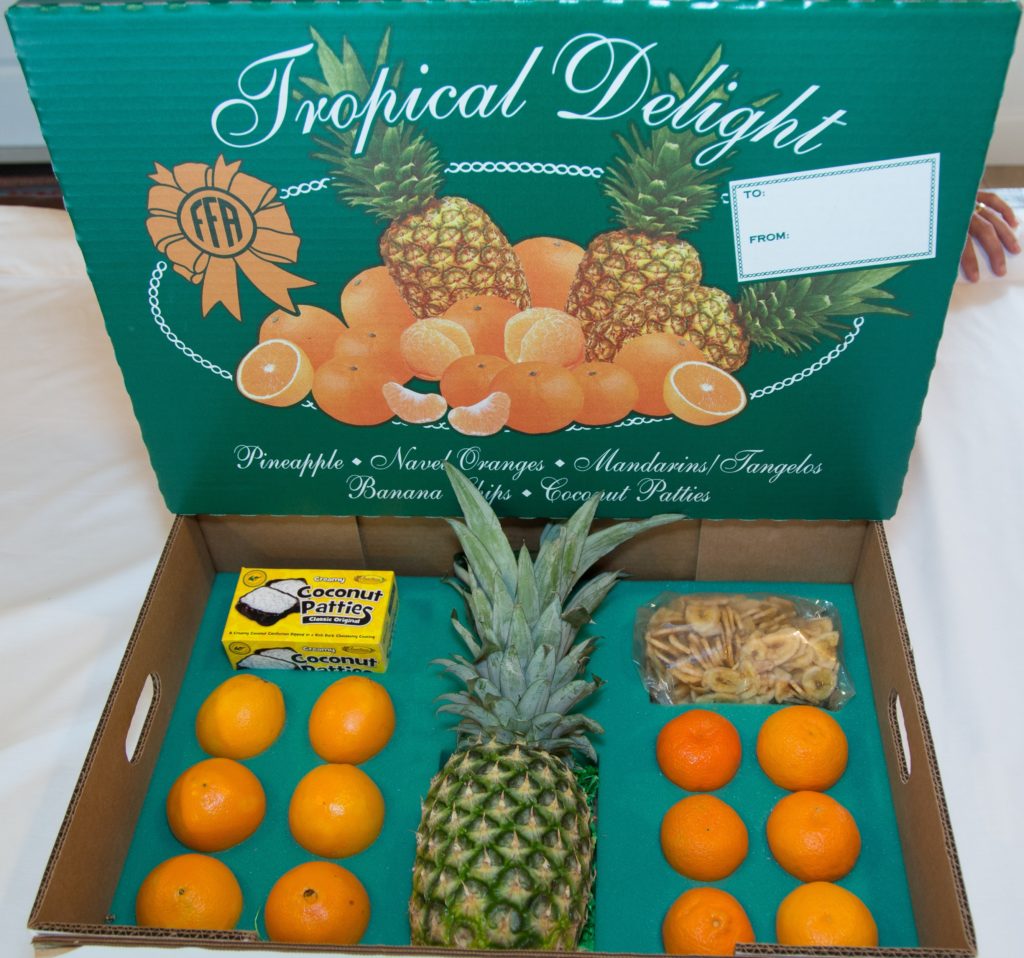 TROPICAL DELIGHT
This gift pack has a wide variety tropical selections! A pineapple, 6 Navel Oranges and 6 Mandarins/Tangelos are included with banana chips and world famous chocolate coconut patties to make this one of a kind!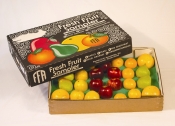 FRESH FRUIT SAMPLER
Our #1 selling item. This gift box is full of fresh flavors with 6 Apples, 4 Pears, 4 Red Grapefruit, 6 Tangerines/Tangelos and 6 Navel Oranges!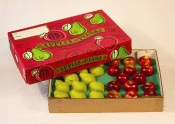 APPLE/PEAR COMBO
14 juicy Pears and 14 crispy sweet Red Apples make this pack a favorite!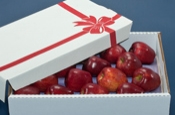 RED APPLES
Medium to large size, deep red in color, crunchy with a sweet, juicy taste.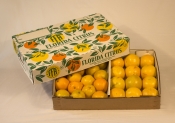 NAVEL/GRAPEFRUIT MIX
A perfect pairing of 16-20 sweet, seedless Navel Oranges and 10-11 plump, juicy Red Grapefruit.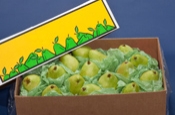 D'ANJOU PEARS
Medium to large size, abundant juice and exceptionally sweet in flavor.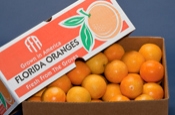 JUICE ORANGES
Thin skinned, usually seedless, and excellent for fresh squeezed orange juice.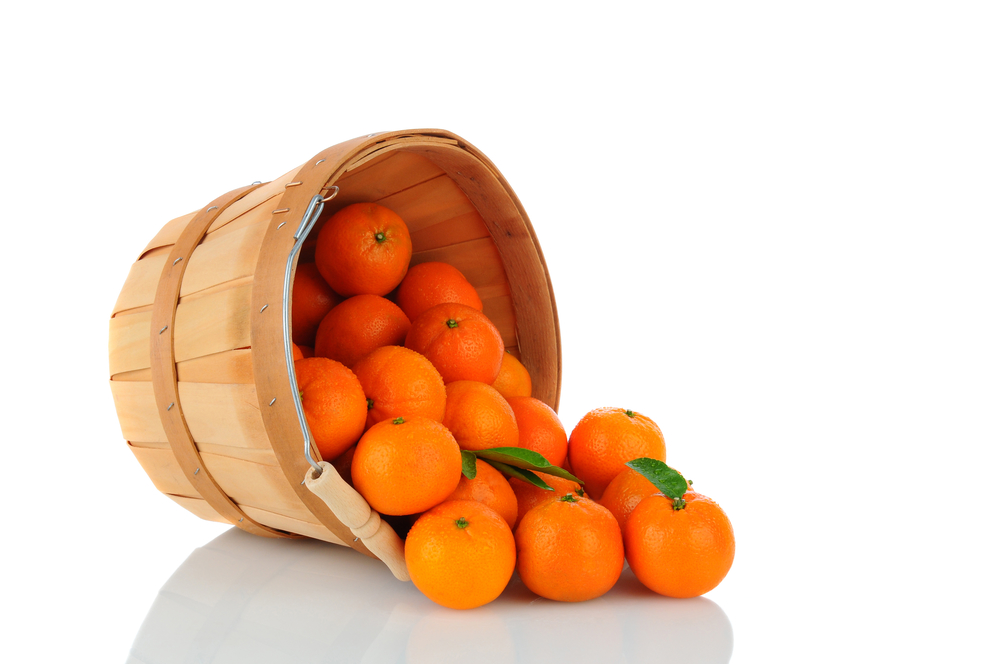 Mandarins
Rich in flavor and easy to peel, Mandarins are naturally sweet and perfect for snacking.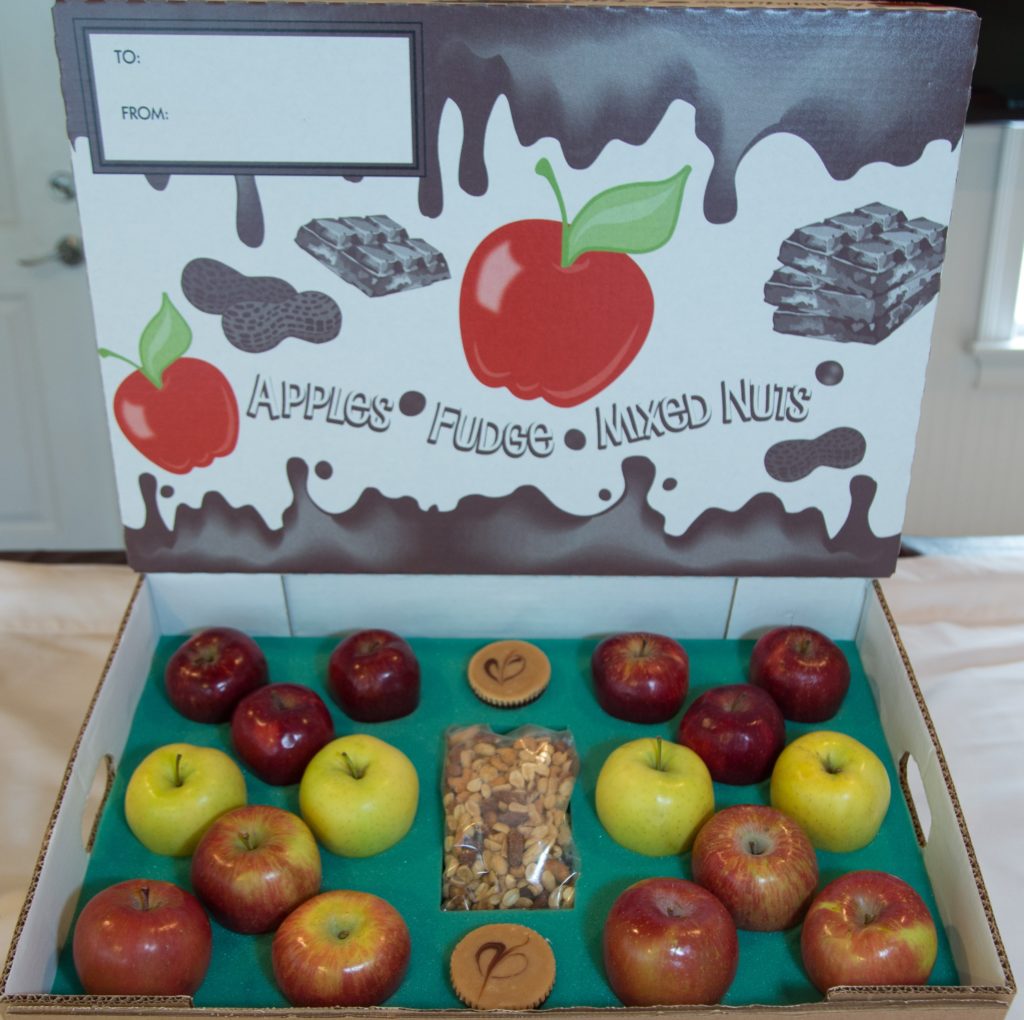 APPLES, FUDGE, & NUTS
This gift box starts out with a mix of 16 Fuji, Golden, and Red Delicious Apples. We then include 2 creamy fudge cups and a bag of roasted mix nuts.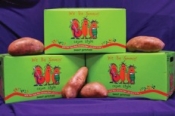 SWEET POTATOES
Medium to large size, exceptionally sweet in flavor.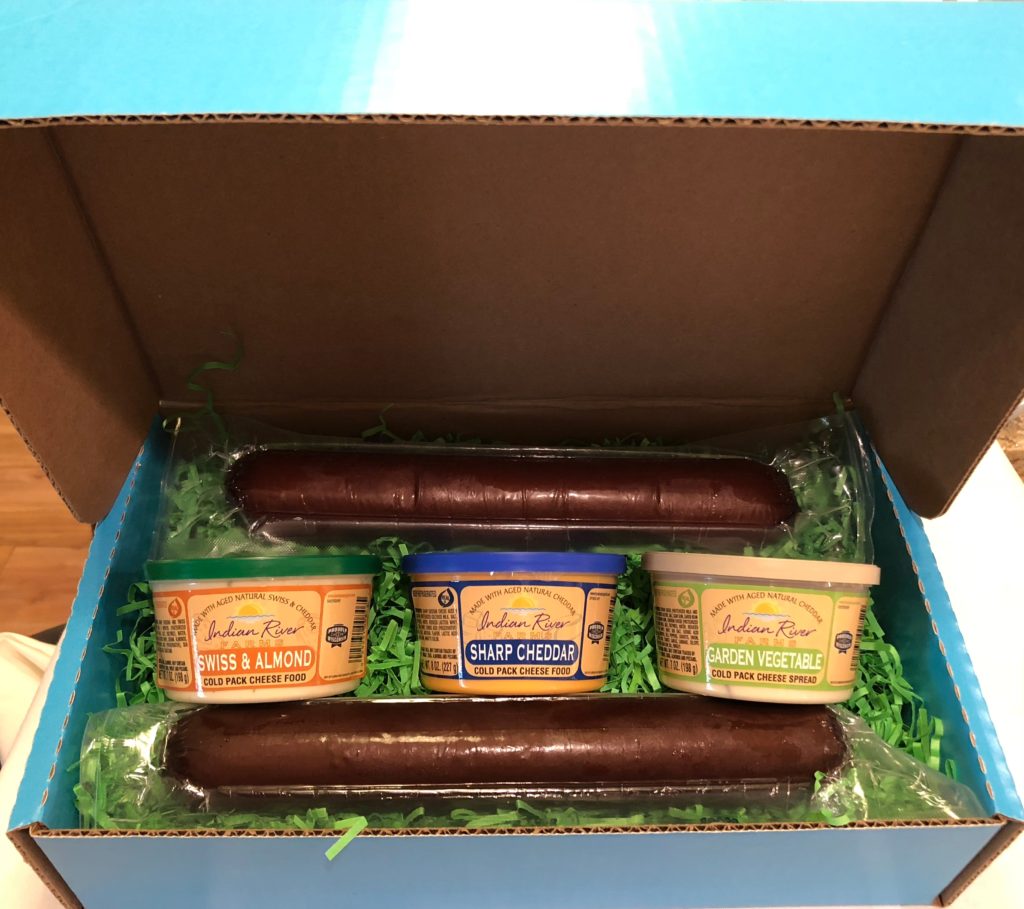 CHEESE AND SAUSAGE COMBO
Two Flavorful beef summer sausages accompany 3 award winning cold pack cheese spreads!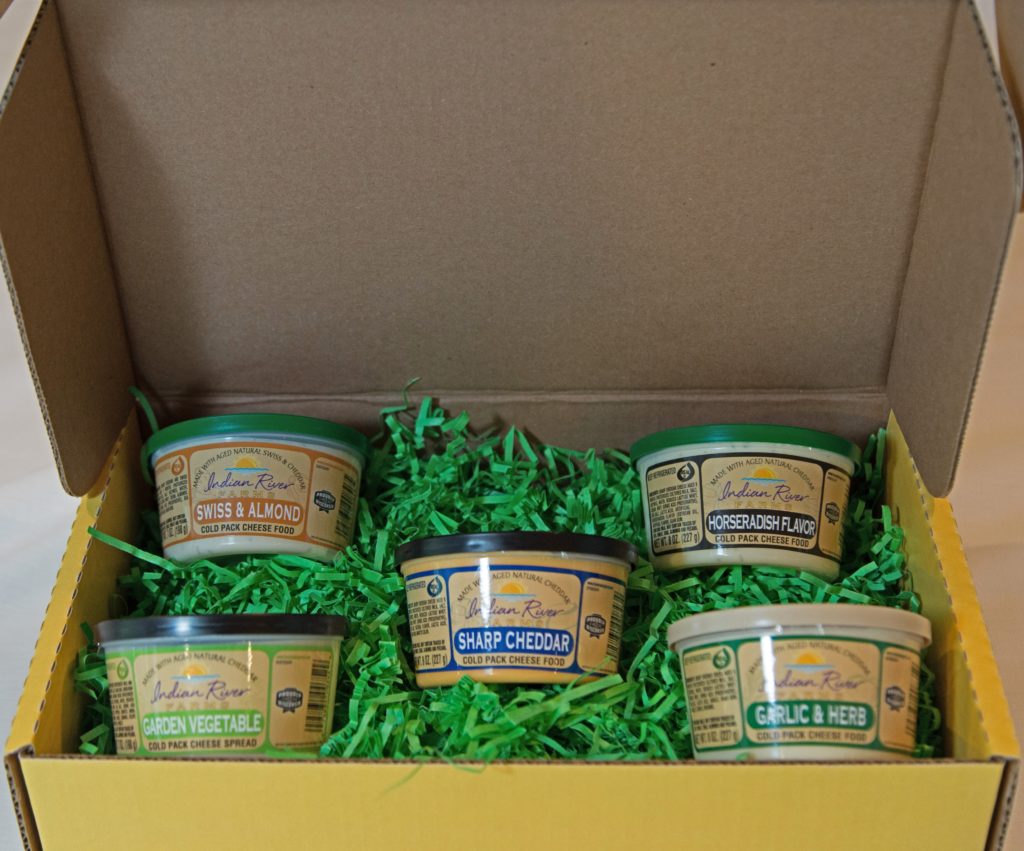 CHEESE SPREAD VARIETY PACK
Award winning cold press cheese