Free Strawberry Marketing Materials
At Florida Fruit Association we understand that your organization needs the tools to conduct a highly profitable fruit fundraiser. That is why we provide you with free marketing materials to aid in your Strawberry fundraising campaign. Order your free strawberry fundraising materials today. Reach out via the contact form or send us an Email
( Click on each image to see in full size )
Strawberry Order Forms
Download PDF (507KB)
Strawberries are truly a fruit that sells itself. Using these forms to display and track your sales will surely boost your results.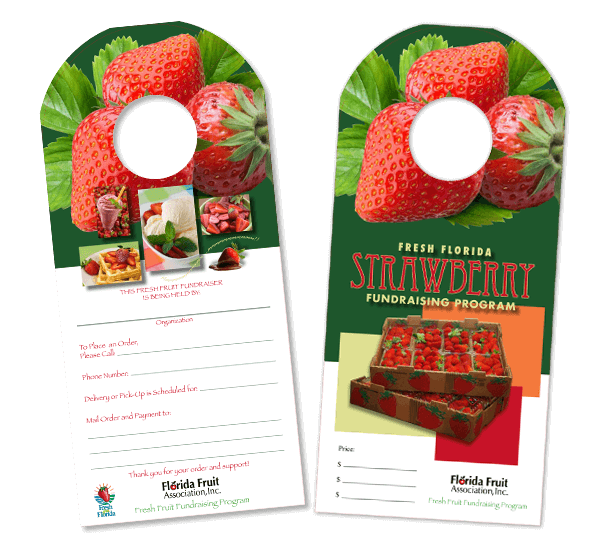 Strawberry Door Hangers
Download PDF (480kB)
Door hangers are great for hanging around the neighborhood or putting in teachers' boxes to promote your sale.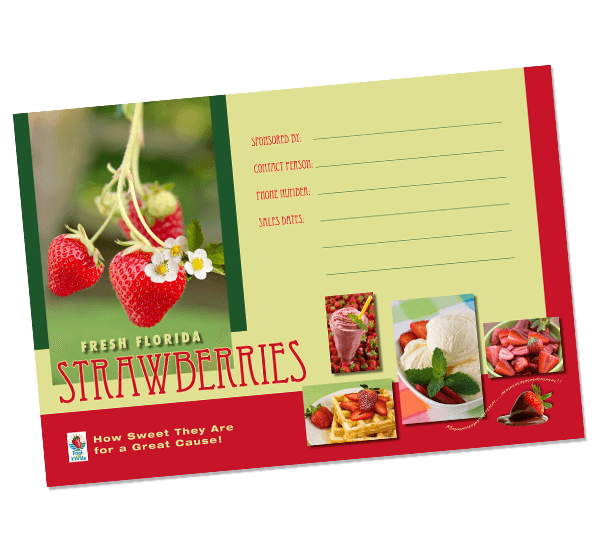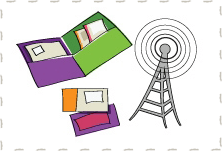 Download PDF ()
ORDER YOUR FREE STRAWBERRY FUNDRAISING INFORMATION PACKET NOW BEFORE IT'S TO LATE!