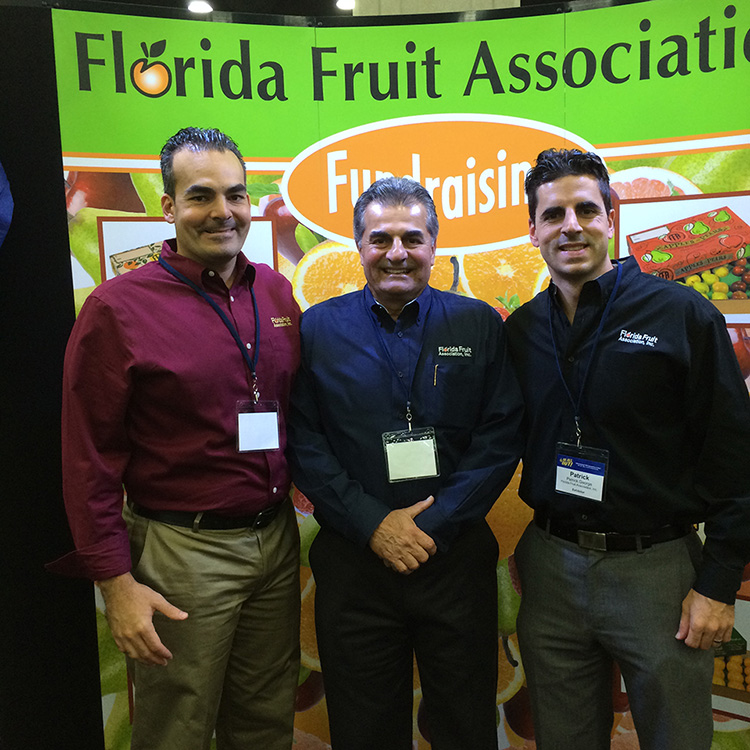 Florida Fruit Association was specially created to provide fundraising opportunities to groups across the country.
With our 20 years of success and experience and your team of willing volunteers, you can earn $7,000-$8,000 in as little as one or two weeks.
Located in Vero Beach, Florida, we are in the heart of the world famous "INDIAN RIVER" district.
Our delicious tree-ripened citrus and strawberries are available for delivery from November-March. At Florida Fruit Association, we go out of our way to ensure the ease and success of your fundraiser.
We will call you when your fruit order leaves the packinghouse and give you guidance for receiving delivery of your fruit order.
If you encounter any problems with your delivery, please notify us immediately.